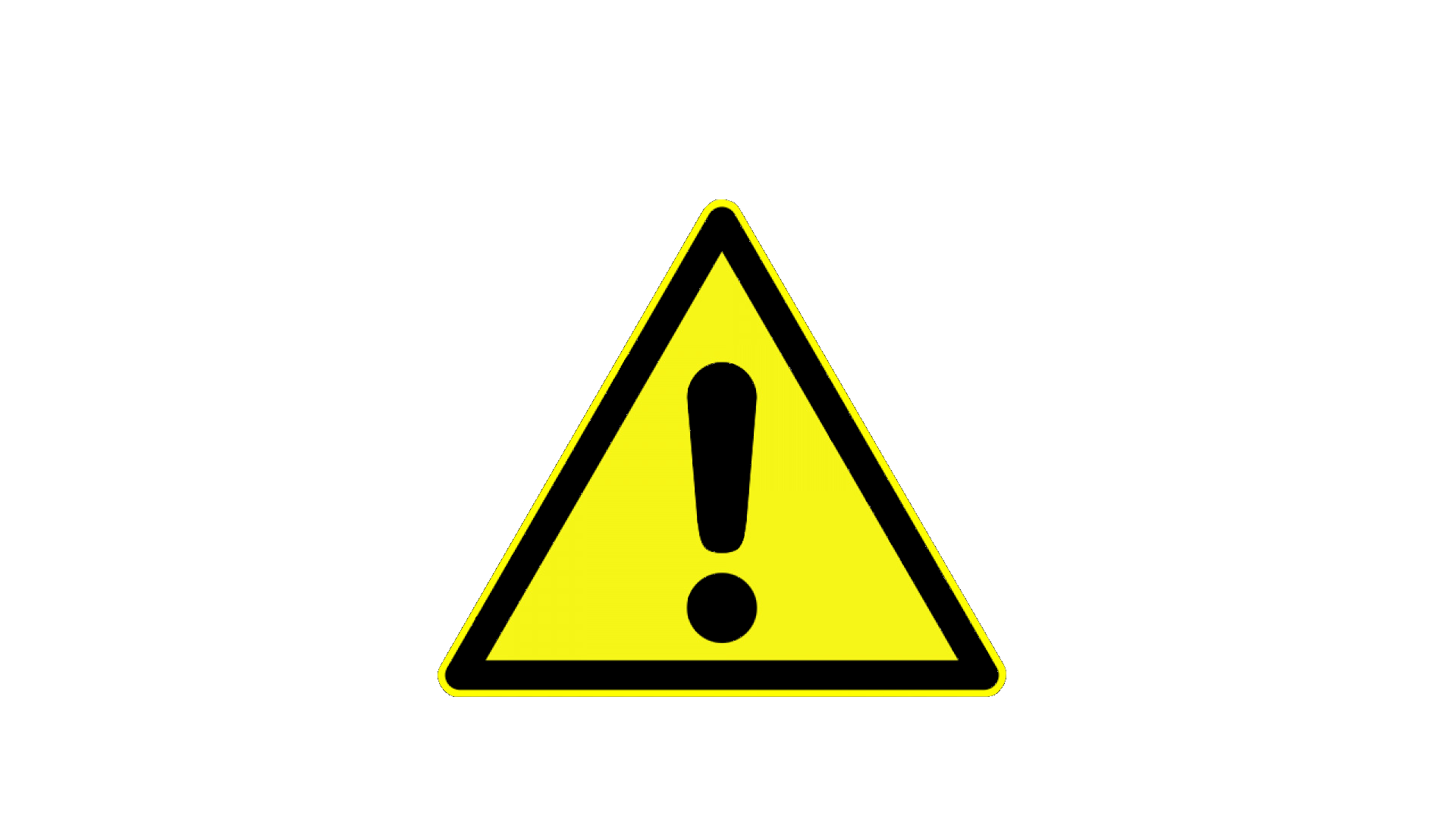 COVID-19
In line with current Government advice, all Scouting activities, meetings and events are suspended with immediate effect and until further notice. The includes all Beaver, Cub, Scout and Explorer section meetings. For national guidelines see the Scout Association's Coronavirus information page
For non-Scouting users of the 2nd Clevedon hall, you are responsible for undertaking your own risk assessment of the situation and planning accordingly. Neither 2nd Clevedon Scout Group nor the Scout Association will be liable for any consequences as a result of using the hall.
Welcome to 2nd Clevedon Scout Group!
We provide an active and varied programme of activities for young people aged from 6 years through to age 14+.  The Scout Association has an inclusive policy, welcoming both boys and girls and we currently have over 80 young people in the Group, from all parts of Clevedon and surrounding areas.  Our Group is in Gordano Scout District, part of Avon Scout County.

   (age 6-8)

  (age 8-10½)

  (age 10½-14)

   (age 14-18)
Click here to take a look at our activities!
We also welcome participation from adult volunteers, such as parents of current/former Scouts, youth workers, teachers - or anyone with an interest in joining in with our activities.  Please contact us if you would like to get involved, either as a potential Leader or Sectional Assistant.